Welcome to Alps Nutrition's Center website! We specialize in bringing you a wide variety of items from your favorite and trusted companies, such as New Chapter, Blue Bonnet, Nature's Plus, Enzymatic Therapy, Renew Life, Solgar, Pure Essence, Source Naturals, Now Foods, Solaray, Kal and many, many more.
Our emphasis is on quality, value and service. If we don't have what you need, in most circumstances we are able to special order it for you.
Hours of Operations
Monday-Friday, 10 a.m.-6 p.m.
Saturday, 10 a.m.-3 p.m.
Closed Sundays
Credit Cards Accepted!
Vitamins & Herbs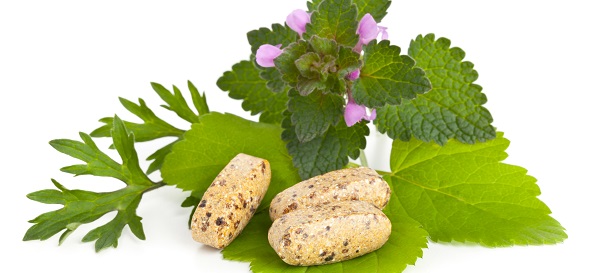 We carry vitamins and herbs from many of your favorite and trusted lines. Nature's Plus, Bluebonnet, Frontier Herbs, Solaray, Solgar, Kal, Jarrow Formulas, Mega Foods, Renew Life, Reserveage, Europharma, and hundreds more! In most cases, if we don't have it in stock, we can special order it for you!
Aromatherapy & Essential Oils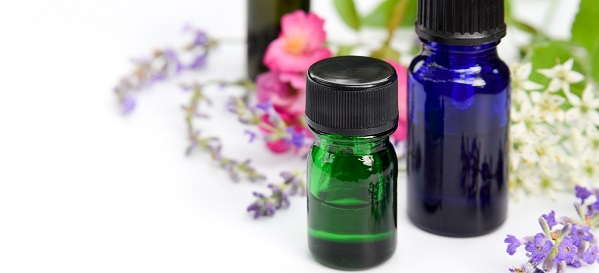 We have a wide variety of essential oils comprised of 100% pure extracts. Use in one of our diffusers to promote a tranquil and inspirational environment. Interested in making your own face creams, bath or shower bombs and body lotions? We have what you need, from a variety of essentials oils to wonderful carrier oils, like avocado, sweet almond, jojoba.
Work-out Supplements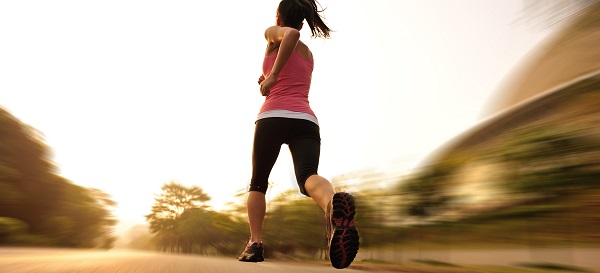 Get the most out of your training, whether it's running, weight training, hiking or biking with our pre or post work-out supplements! Want a great protein powder? We have delicious whey, and also plant based proteins.